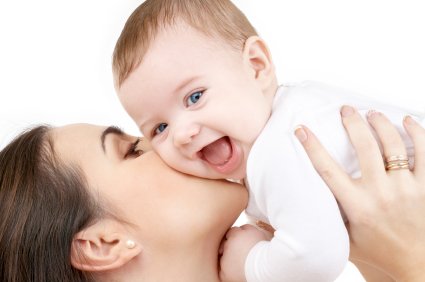 ---
Welcome

The Fox Valley Pregnancy Center
Requests the honor of your presence at our

New Beginnings Benefit Banquet
Thursday, October 2, 2014
Villa Olivia Country Club
1401 W. Lake St., Bartlett, IL 60103
Registration begins at 6 p.m.
Dinner and program begin at 7 p.m. and end at 9 p.m.
~ Dinner is complimentary ~
An opportunity to make a financial gift will be extended.

Kindly R.S.V.P. by Sept. 22, 2014
Our keynote speaker will be David Bereit, National Director of 40 Days for Life.

David became an outspoken pro-life advocate after Planned Parenthood announced plans to build an abortion clinic in his Texas town in 1998. He helped to start and build a local grassroots coalition that rallied 60 churches and thousands of people together and dramatically reduced abortions in the region. Planned Parenthood recognized the effectiveness of David's efforts when it labeled his town "the most anti-choice place in the nation." David led the first-ever 40 Days for Life campaign in College Station, Texas.


---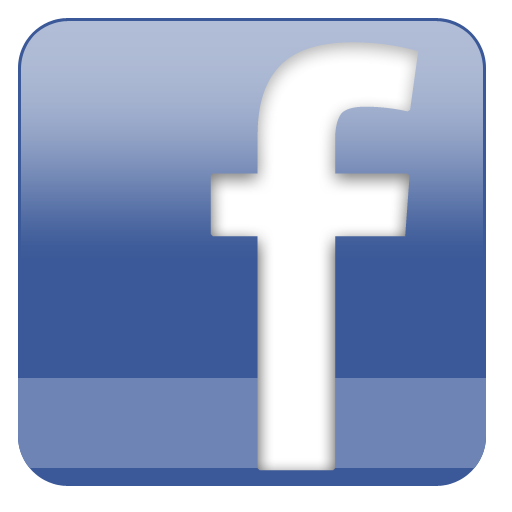 We now have two Facebook pages for our organization - one specifically designed to
reach and serve our clients, and the other for FVPC supporters.
Would you please show your support by "liking" us on both of our pages below:

For Supporters For Clients

---