Walk For a Cause Fundraiser
Fox Valley Pregnancy Center is teaming up with the City of Elgin'sValley Fox Trot Walk/Run Event taking place on Saturday, May 23, 2015 at 8am. Here is how you can participate and raise funds to save lives and help the abortion vulnerable:
Visit www.cityofelgin.org/foxtrot and click on "Register." Then click "Continue as a Guest" and "2 Mile Walk for a Cause." Choose Fox Valley Pregnancy Center as your cause during the registration process and the center will receive your $12 individual or $40 group of 4 registration fee.
When 50 people sign up to walk for FVPC, the Fox Trot will donate $500 to our organization!
To raise additional support for our life-affirming cause, use the Pledge/Donation Form below to raise sponsorship for your walk. Invite friends and family to sign up, too! Youth are welcome and encouraged to participate!
All who register to walk for Fox Valley Pregnancy Center will receive an email from us with a designated meeting place near the start line so we can walk together as a group. FVPC will pick up your registration packet and free t-shirt for you and give it to you before or after the walk. We will meet at 7:30am.
Hand your pledge form and any donations collected in at this time or mail/hand deliver it to the center at 101 E. State St., South Elgin, IL 60177.
Even if you cannot make it to the Walk for a Cause on May 23, you can still collect pledges and donations and walk on your own.If you prefer to run the 5K or 10 mile race for our center, just let us know after you register.
Questions?Email us at info@foxvalleyoptions.com or call 847-697-0200.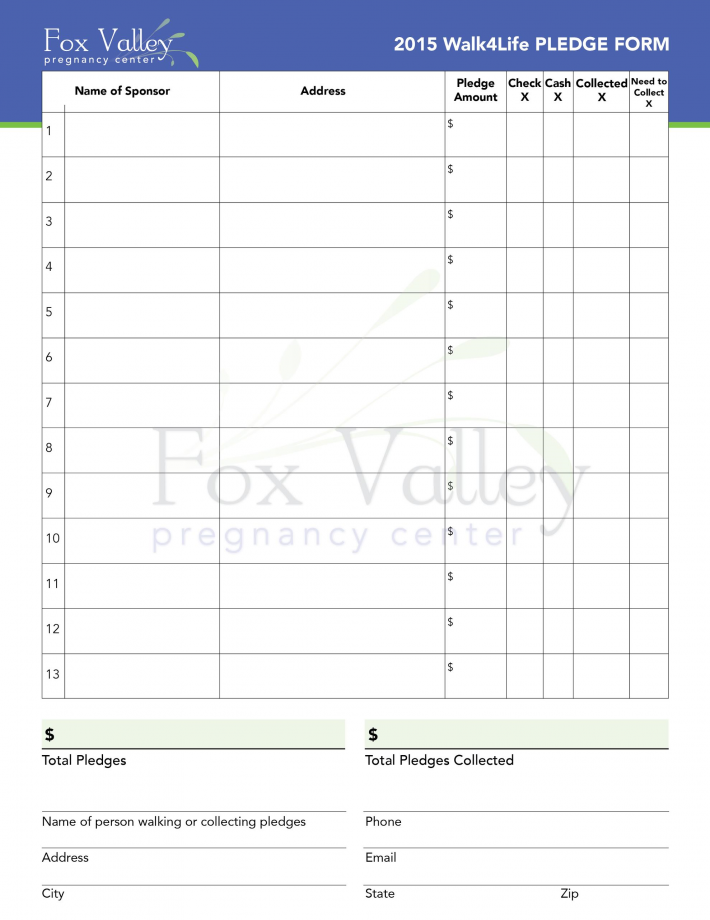 ---
Welcome
Fox Valley Pregnancy Center assists individuals who are unprepared for pregnancy to calmly and confidently explore their options, empowering them to make healthy, life-affirming decisions through education and compassionate support services.
---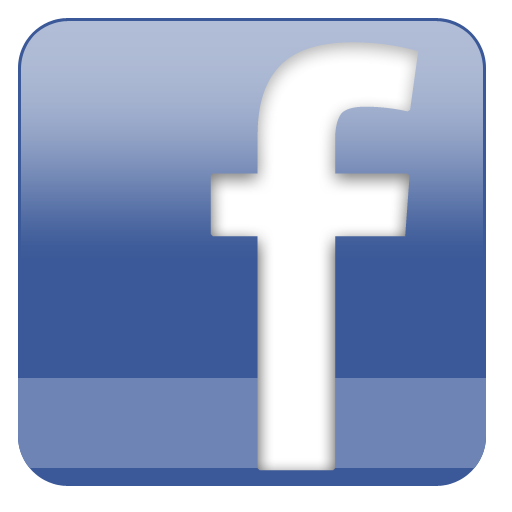 We now have two Facebook pages for our organization - one specifically designed to
reach and serve our clients, and the other for FVPC supporters.
Would you please show your support by "liking" us on both of our pages below:

For Supporters For Clients

---